Mon - Fri: 7:30am - 5:00pm
Sat & Sun: Closed
Veterinarians
Omaha Veterinarians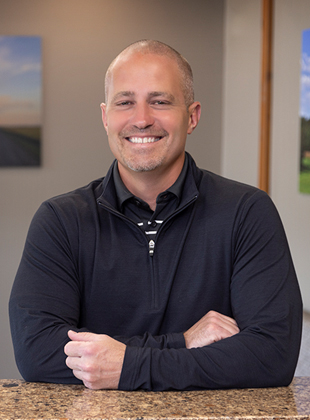 Luke Berglund, DVM, owner
Dr. Luke Berglund purchased Omaha Animal Hospital in March of 2016. A native of Iowa, Dr. Berglund grew up on a family farm where his interest in veterinary medicine was piqued at an early age. "I idolized the veterinarians who traveled to my family's farm to help the animals," he says. "I wanted to be a veterinarian since childhood and enjoy helping the people who come into the clinic each day."
Dr. Berglund attended Iowa State University for his Bachelors of Science in Animal Science, and graduated from the university's College of Veterinary Medicine in 2002. Dr. Berglund is the former owner of Beach Veterinary Clinic in Bradenton, Florida. He is a member of the American Veterinary Medical Association, the Florida Veterinary Medical Association, and the Nebraska Veterinary Medical Association. While at his Florida practice, Dr. Berglund served on the Animal Services Advisory Board for five years and was the Manatee County Animal Services Medical Director and Contract Veterinarian for six years. Dr. Berglund worked with several animal related charities in Florida and plans to become very involved in the Omaha community.
Dr. Berglund resides with his wife, Amanda, their children Madelyn, Grace and Cole, and their Flat-Coated Retriever, Frank. When not at work, he enjoys hiking in the mountains, biking, fishing, watching sports and spending time with his family.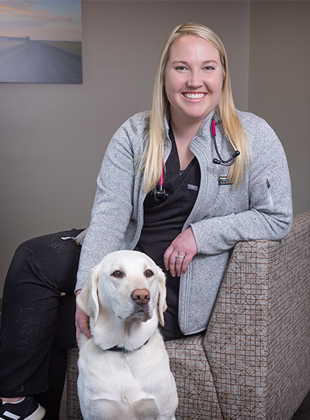 Becci Tinklenberg, DVM
Biography coming soon!