Mon - Fri: 7:30am - 5:00pm
Sat & Sun: Closed
Our Staff
Omaha Veterinary Staff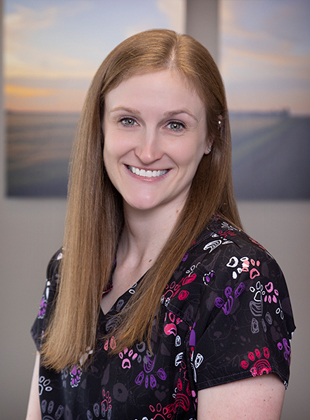 Lindsay Gausden, Veterinary Technician
Lindsay is our veterinary technician that has been with us here full-time at Omaha Animal Hospital since March of 2016. She has over a decade of history in the animal-related field and her favorite part has always been meeting new patients and clients. Lindsay helps our vets with exams, assists with surgeries, performs dental cleanings, runs lab work, and contributes to client education.
"I enjoy working with the great clients that we have here," Lindsay says. "I also enjoy the comradery of the staff."
At home, Lindsay spends time with her husband, family and friends. Her furry family members are Jax, a Bloodhound/Boxer mix, and Piper, a French Bulldog. She performs obedience training with them and loves taking them for long walks.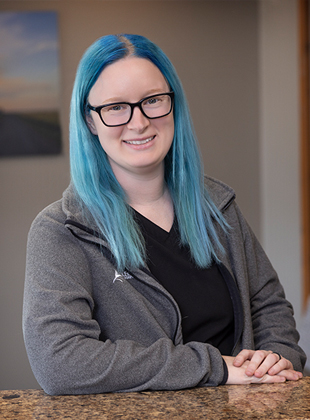 Jessica, Veterinary Technician
Biography coming soon!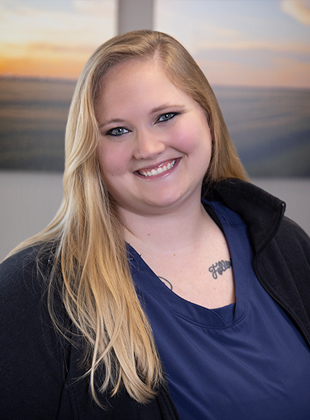 Kelcey, Veterinary Technician
Biography coming soon!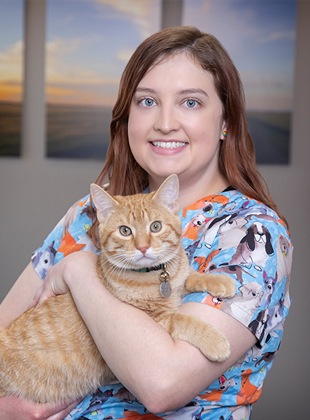 Rachel, Veterinary Assistant
Biography coming soon!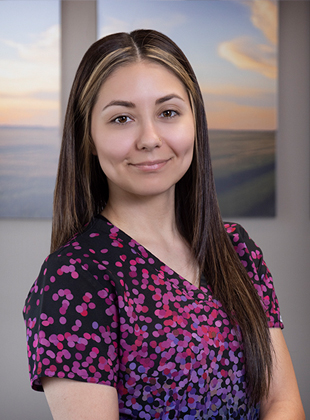 Maria Gonzalez, Receptionist
Maria is a full-time receptionist at Omaha Animal Hospital. Some of her responsibilities include scheduling appointments, greeting clients, answering phones and checking clients out. Maria is bilingual in both Spanish and English. She enjoys being a part of a great team and contributing to the overall productivity of the office and the recovery of pets. Prior to joining the Omaha team, Maria was a pet groomer for 3 years.
When she isn't working, Maria loves spending time with her husband Flavio and their son Fonso. They enjoy walking outdoors, trips to the zoo and playing board games. At home, Maria cares for three family pets, two dogs named Rocko and Daisy, and a Domestic Short Hair named Gajeel.